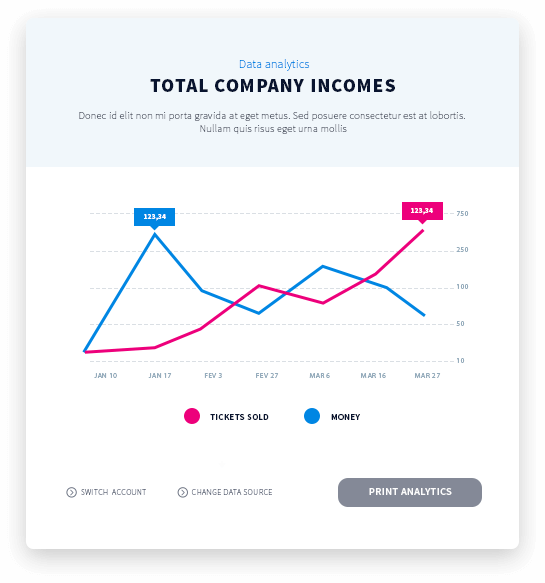 Payer Setup
---
Customized to your payers' billing requirements.
Set different rates by procedure code for each payer.
Create separate rates for Early Intervention vs other services you may provide.
Establish default rates for the most common setups.
Set effective dates for rate changes and apply them automatically.
Designate rates as unit billed (by time) or by service.
Bill for time in 15 minute increments.
Automate Claims
---
Make insurance claims quick, easy, and accurate.
Easy and fast claims generation.
Track claims and bill for services with improved accuracy.
Submit claims electronically (or on paper if needed).
Validation steps audit claims before submission.
Put claims on hold that are not yet ready for billing.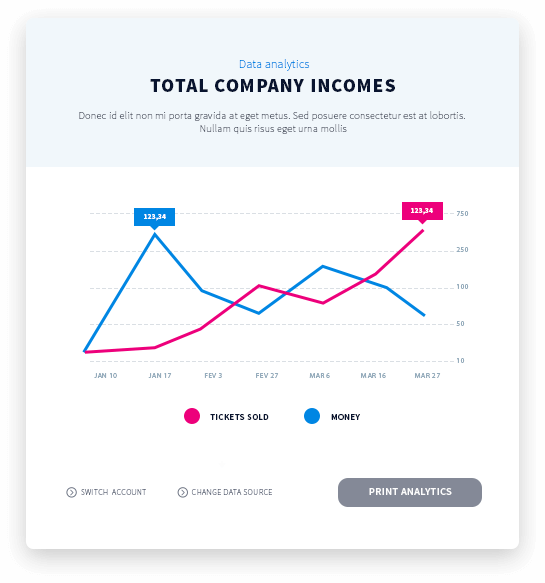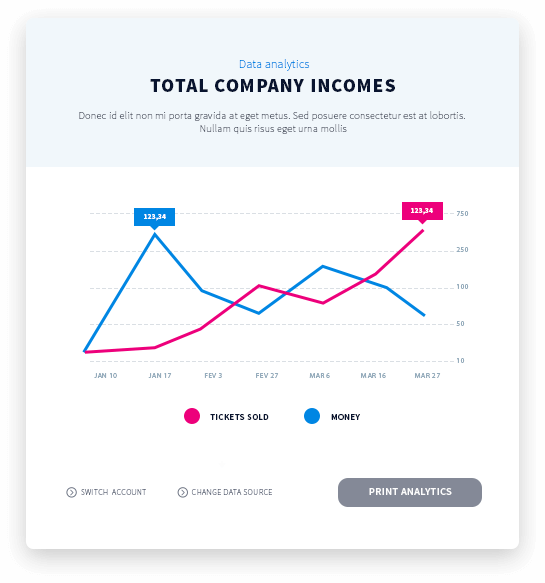 Managing Receivables
---
Easily check outstanding invoices and claims.
Receive automatic claim acknowledgments.
Easily review outstanding invoices & claims or just those past due.
Record client payments and upload scanned checks .
Process batch patient payments covering multiple invoices.
Make adjustments to invoices for discounts and write-offs.
Monitor profitability by payer, by clinician, or by invoice.
Electronic Payment Processing
---
Expedite claims handling.
Receive remittance advices (ERAs) in electronic format.
Access claim payment information, including payer adjustments.
Detailed explanation of benefits (EOB) statements.
Post payments and adjustments from delivered ERAs.
Changes billing to units when transferring untimed service claim.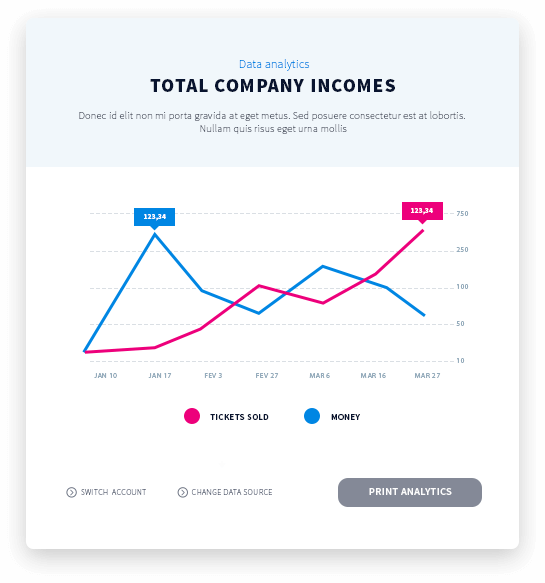 Watch the video
Online ease of use with your daily goals and workflow in mind. Uniquely suited to help Early Intervention programs accomplish their mission..
---
Leave burdensome paper and overly complicated software behind.
Spend time where it's most needed, serving families and children.
Primary Benefits
Mobile Data Access
Electronic, Paperless Workflow
Eliminate Duplicate Data Entry
Streamlines Record Creation & Retrieval
A Secure, Compliant System
Intuitive and Easy-to-Use
Decreases Operational Costs
Speeds Up Reimbursement