MyeliNetSM provides the highest-quality HR and payroll services for Early Intervention providers. Our software allows employees to access their relevant payroll information via cloud-based servers, including pay stubs, scheduled earnings, and more. All payroll data syncs to MyeliNet automatically, where it can be accessed at any time with an internet connection.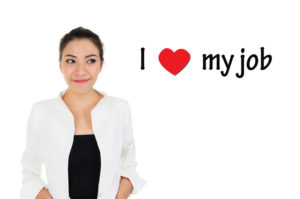 Manage client and provider files online, where you can send & receive documents and forms. View electronic session notes, create custom templates, and more. MyeliNet's human resources management software keeps tabs on employee data, including recruitment and training.
Human Resources Management
Your employees are some of the most valuable components of your agency, and with MyeliNet, keeping their records and information has never been easier or safer. MyeliNet allows HR professionals working in EI to access employee information quickly and easily with an easily navigable user interface.
Payroll Processing
MyeliNet offers customizable payroll options for your agnecy's employees. Expedite the payroll process by tailoring the payroll layout to fit your practice's needs.
MyeliNet will warn users if entered information is incorrect, and mistakes can easily be fixed with the use of audit trails that show when changes were made and by whom they were made. Our software also allows for the creation of 1099 payroll files in accordance with IRS guidelines.
Flexible Processing for the Modern EI Practice
At MyeliNet, we understand EI professionals better than any other software provider. That's why our cloud-based solutions for HR and payroll management are the best for your EI agency. MyeliNet connects both HR managers and employees to important information and streamlines the payroll process. Find out if MyeliNet is the best fit for your practice by calling +61 (0) 3 8376 6284 to try a free demo of our software.